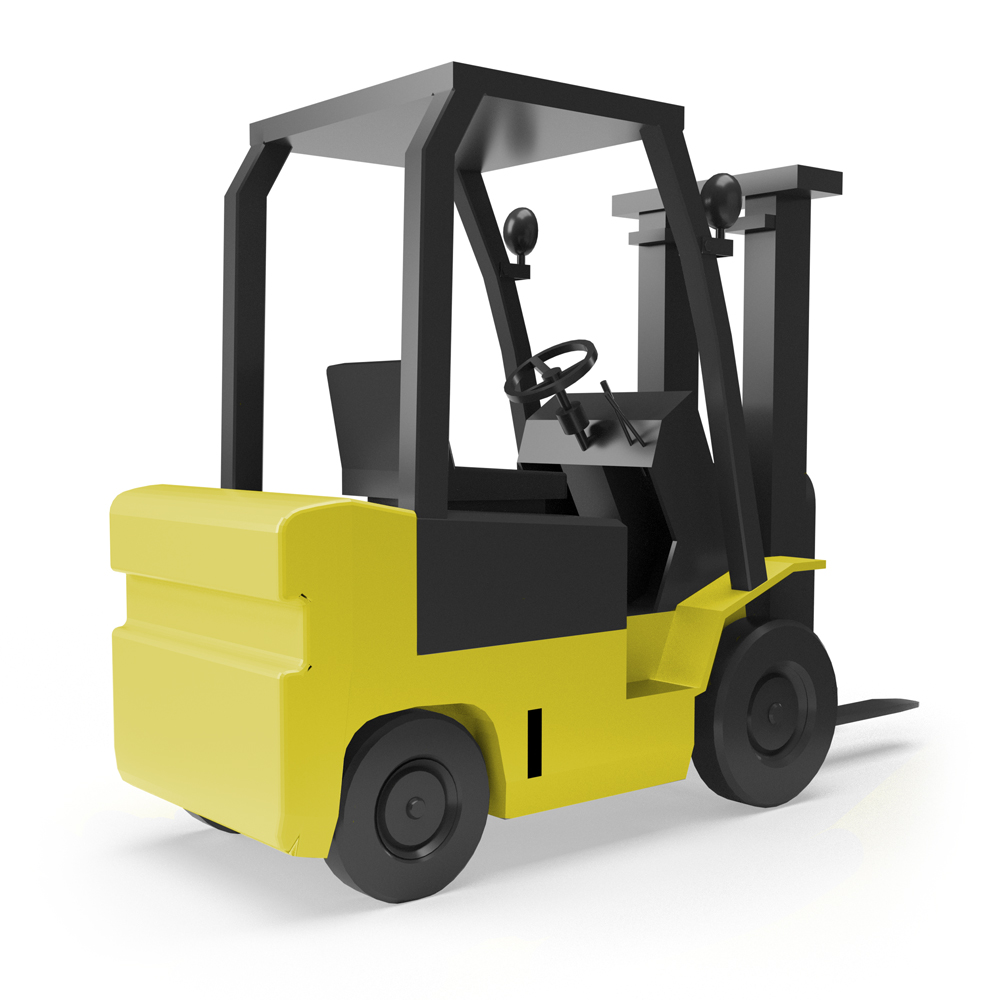 PARTS THAT SAVE MILLIONS
NEW SOURCE FORKLIFT PARTS, INC, with over 30 years of experience in the Forklift business, is located in Brea CA supplying good quality aftermarket parts for forklifts, earth moving equipment, golf carts and aerial work platforms.
All manufacturers logos, names, descriptions and numbers are for reference purposes only and do not imply they are original or genuine parts or that we are an OEM supplier.
We value our clients by responding with accuracy to their parts needs, doubts and just in time delivery.
Contact us at any time without hesitation and we will be more than happy to assist you!